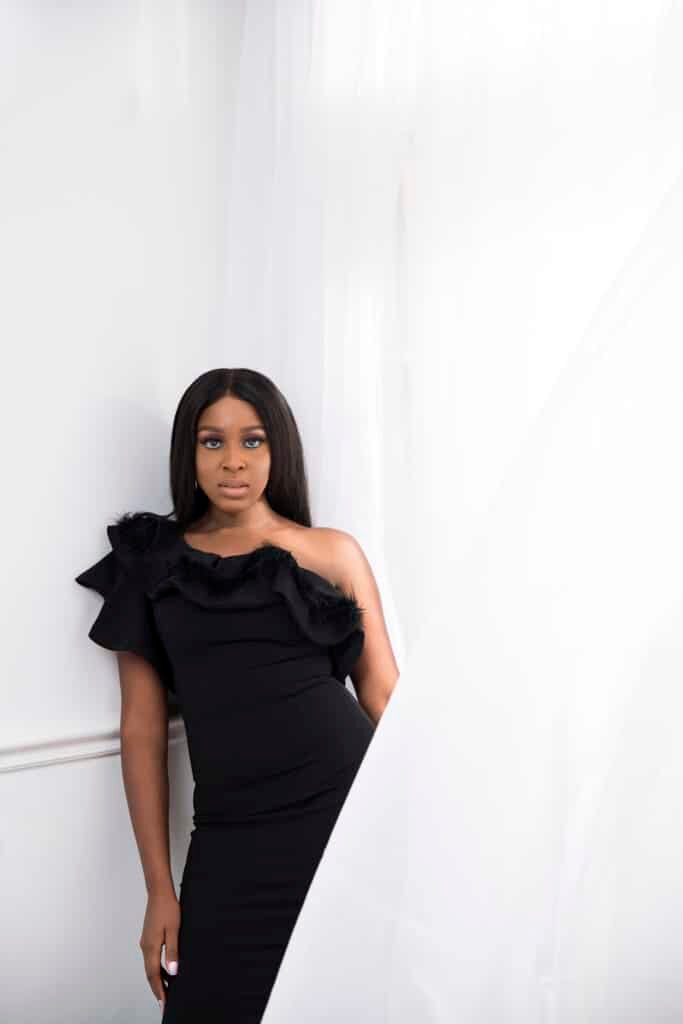 Discover the inspiring story of resilience in the fashion industry as I share my journey of starting, nearly losing, and reviving my fashion brand.
It was just a few months into 2017 and I was finally able to start my fashion business, something I always wanted to do since I was a kid. Holding on to my vision to want to clothe as many beautiful women as possible, wanting to put my vision out into the world. After completing my law degree, I could finally start.
The goal was simple, provide women with clothing for work and occasion that would make them feel glamorous and confident. I decided that as a newbie in the industry I needed a unique selling point to enter the market so we opted for selling only black clothing and accessories. People loved it, my brand stood out. The idea was if anyone needed a black outfit- MYRA came to mind.
As time went by, we started getting requests for other colours and slowly we started adding them. It felt good having people like your work, refer you to their friends and even start requesting for more of your creations.
It was 2018/2019, with some advice on how to grow my business and also wanting women to be able to see, feel and touch what they want to buy, provide clothing to those who need it last minute, I decided to open a retail store.
Boy, I had no idea the work cut out for me even though I was prepared and excited to do the work. I opened my first retail store and the girls started coming, buying, referrals trooping in and sales parties were successful. I could see the brand growing and evolving.
Even with growing pains, I persevered. I was always looking for ways to get better, get better products and service customers better.
The Near Loss
Sadly, I lost track because of a few things, in a bid to get better I was always trying different strategies and looking for the next best advice. Implementing some lead to mistakes and errors which luckily I was able to recover from.
However, the major thing I lost track of was the vision and purpose of the brand. I started doing some work that was not in alignment with the vision (which I stated earlier). This means I stopped focusing on black, as time went I also stopped focusing on the vision to provide women with clothing for work and occasion that would make them feel glamorous and confident.
Product offering got diluted and my brand wasn't properly positioned anymore. The girls still came because they loved the product, we continued working regardless and I also love them for that but things weren't just in alignment anymore. My resilience for fashion was the only thing that got me through and not even talent.
Why am I telling you this, because I have had to go back to the drawing board, I missed connecting with my audience. I missed providing women with confident looks, I missed making the dresses that make people stare when they see you. I want to do that again, I want to serve you again, I want to give your wardrobe the clothes it desperately needs but what I also want to do is help you dress better, help you coordinate your wardrobe and transform your style.
Now I know what to do and what not to do, I struggle with somethings just like every other entrepreneur and human being but the things I am good at, I am going to become badass with them.
Owning and growing a business is not easy because it is not straightforward and risky but I love it. I keep learning everyday, not giving up even when the thoughts come along but building resilience for fashion instead.
While it might be unusual for a post like this to be written by the founder, I would continue to discuss my journey here even if it's not the norm. We would rebuild this brand together, make it work for all of us and see where the journey takes us.