Picture yourself in a scene of classic sophistication, where elegance reigns supreme and confidence is your best accessory. At Myra, we believe that a black evening gown is the epitome of timeless style, allowing you to make a statement without saying a word. In this guide, we'll unveil the secrets to styling your black evening gown to perfection, ensuring you're the embodiment of grace at every event.
1. The Foundation: Choosing the Right Gown
The first step to achieving an impeccable look is selecting the right black evening gown. Consider the occasion, silhouette, and neckline that flatters your body type. Our collection offers a variety of designs, from classic A-line to glamorous mermaid cuts, ensuring you find the perfect match.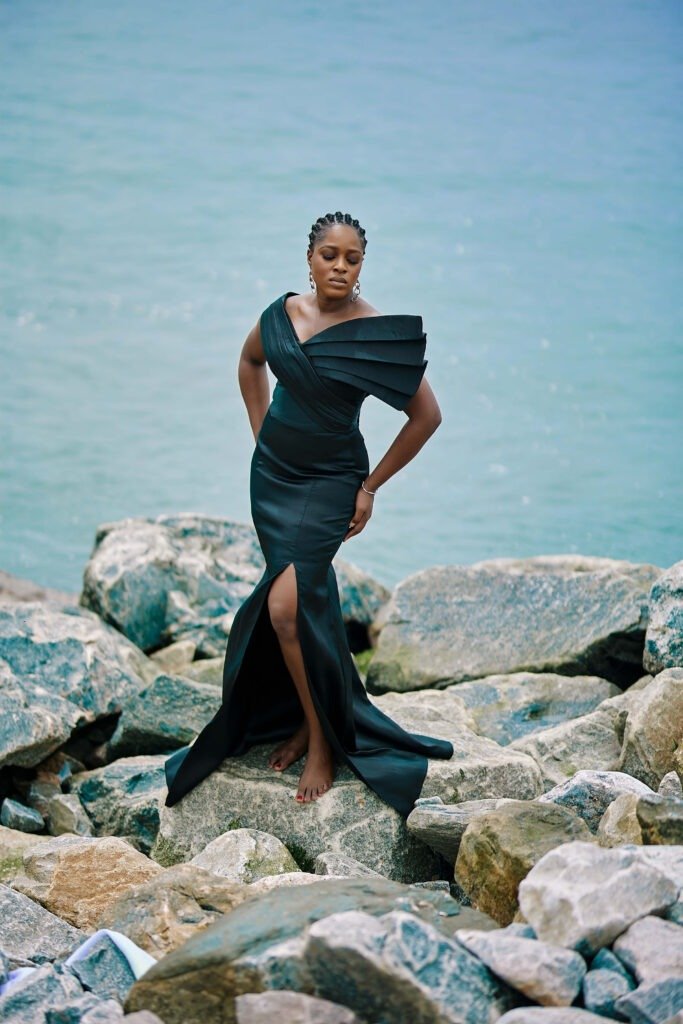 2. Embrace Minimalism with Accessories:
Less is more, if you want to look timeless and elegant accessorizing a black evening gown. Opt for a statement piece that complements your gown without overwhelming it. A delicate pendant necklace or sparkling studs can add just the right amount of sparkle to your ensemble.
3. The Power of Contrasts:
Introduce subtle contrasts to your look by choosing accessories in metallic shades. A silver clutch or gold bracelet can add depth and visual interest to your outfit without stealing the spotlight from your gown's elegance.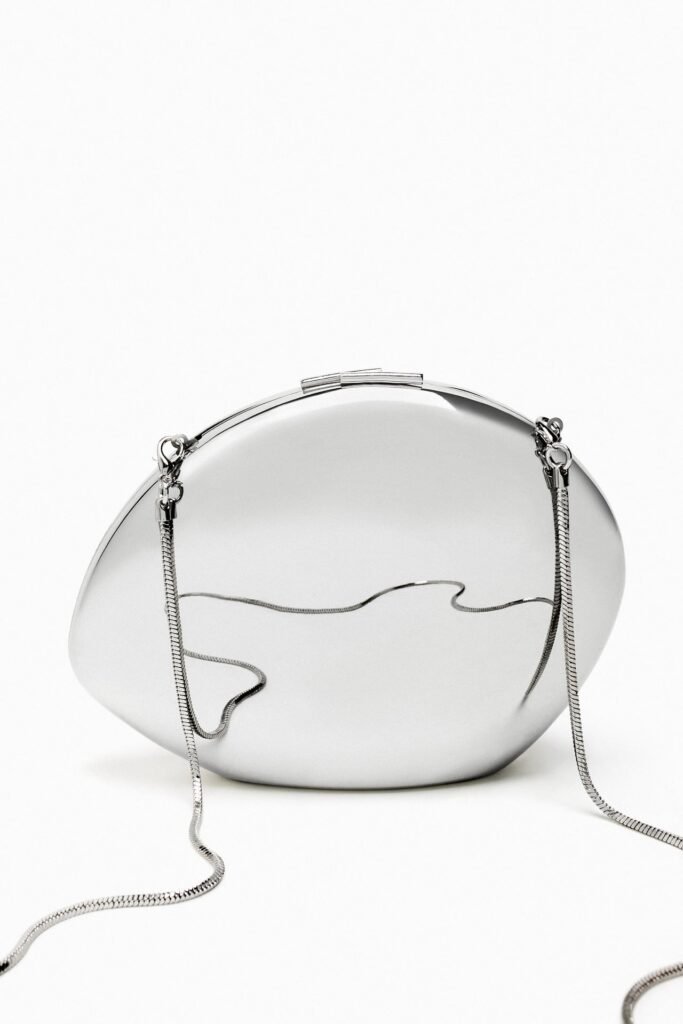 4. Shoes that Command Attention:
Your choice of footwear can make or break your overall look. Pair your black evening gown with heels that match the occasion and your personal style. Whether you prefer strappy stilettos for a touch of sensuality or classic pumps for timeless charm, ensure they enhance your silhouette.
5. Effortless Hairstyles:
Keep your hairstyle simple yet sophisticated to complement the sophistication of your black gown. A sleek updo or soft waves can provide an ideal backdrop for statement earrings and draw attention to your neckline.
6. Make a Statement with Makeup:
Opt for a classic makeup look that accentuates your features while maintaining an air of understated allure. A bold red lip or a smokey eye can add a touch of drama, but remember to strike a balance that highlights your gown.
7. Confidence is Key:
The most crucial accessory you wear is your confidence. When you step into your black evening gown, carry yourself with grace and self-assuredness. Your posture and attitude will elevate your look and leave a lasting impression.
A black evening gown is more than just a piece of clothing – it's a canvas on which you can paint your unique style and personality. At Myra, we're dedicated to providing you with the finest selection of black evening gowns that embody timeless elegance. With these expert styling tips, you'll undoubtedly turn heads and create unforgettable memories at every event.
Shop our collection of black evening gowns today and unlock the door to a world of sophistication and charm.
Discover our exquisite collection of black evening gowns and start your journey towards mastering timeless elegance.
Ciara Black Dress
Ciara black dress is the elegant piece your wardrobe is missing. A long black dress is essential for any timeless wardrobe and becomes the go to when you need that sophisticated dress without thinking too much. This dress is sleek and sexy, so would you.
Timeless Elegance: The Perfect Black Dress for Any Occasion. Buy this timeless and elegant Ciara black dress by Myra and have it delivered to you.