Timeless Elegance: 6 Ways to Elevate Your Summer Style with Classic Pieces
As the sun sets the stage for a sizzling summer, it's time to elevate your style with classic pieces that stand the test of time. Timeless elegance never goes out of fashion, and this season, you can create stunning looks that exude sophistication and grace. In this article, we unveil six ways to embrace classic pieces and elevate your summer style with effortless charm. Get ready to make a lasting impression as you step into the world of timeless fashion.
The Effortless White Dress: Embrace the Symbol of Grace
A classic white dress is the epitome of timeless elegance. Embrace the simplicity and versatility of this wardrobe staple. Whether it's a flowy maxi dress for a beach day or a tailored sheath dress for a chic evening soiree, the white dress is a symbol of grace that elevates your style instantly. If you want to look classy this summer, look no further than purchasing a white dress.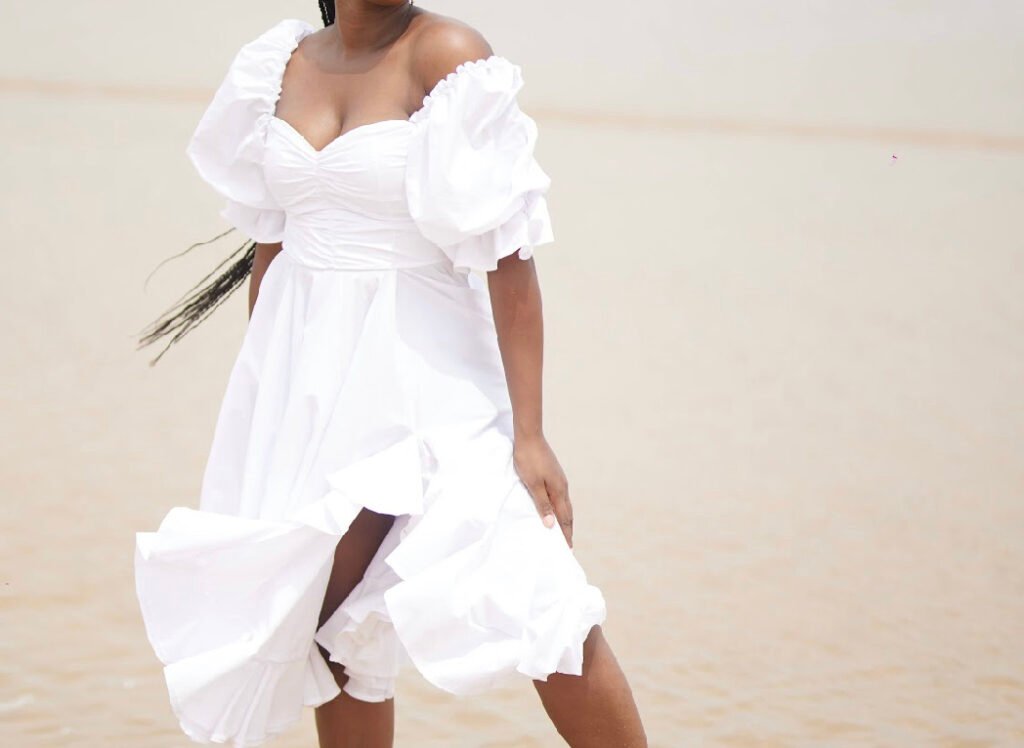 The Tailored Blazer: Polish Your Look with Sophistication
A well-tailored blazer is a game-changer that adds a touch of sophistication to any outfit. Pair it with a simple tee and denim for a casual-chic vibe or wear it over a sundress for an elevated daytime look. The tailored blazer is the ultimate classic piece that exudes confidence and elegance. Unleash the power of tailoring to enhance your summer style with structured silhouettes. Tailoring is the number one way to level up your style any season.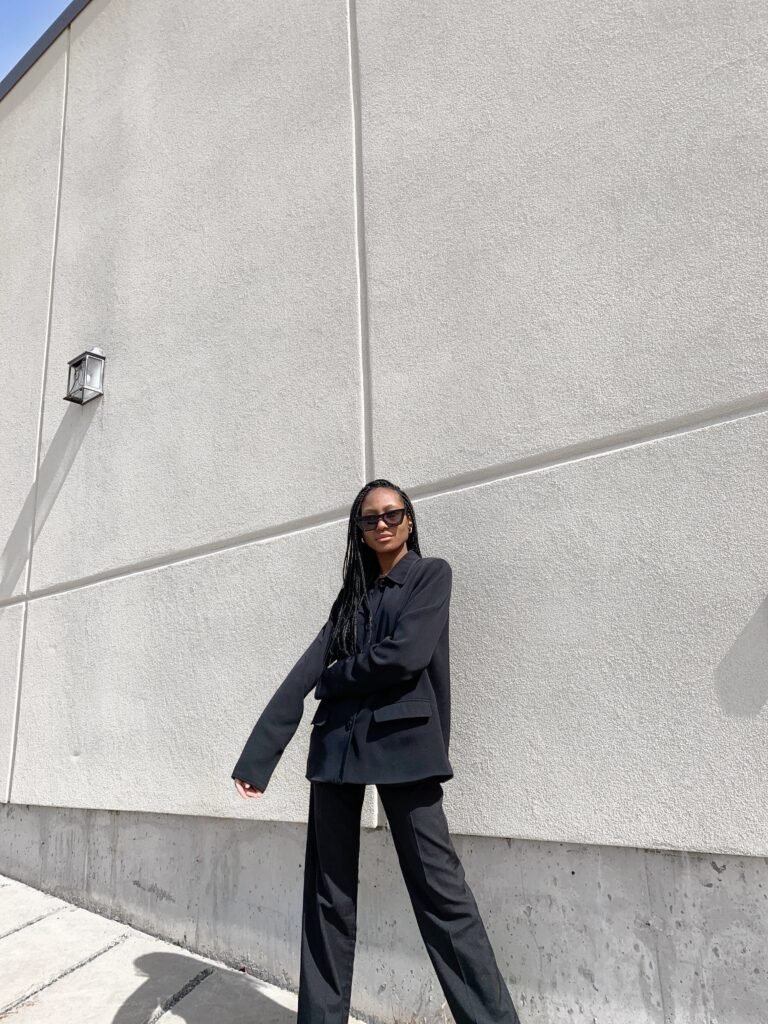 The Timeless Denim: Casual Cool with Endless Possibilities
No summer wardrobe is complete without timeless denim. From classic jeans to denim skirts and jackets, denim effortlessly adds a touch of casual cool to your style. Dress it up or down, the choice is yours, and the possibilities are endless with this classic piece.
The Iconic Striped Shirt: Nautical Vibes for a Timeless Look
Embrace nautical vibes with the iconic striped shirt. This versatile piece can be dressed up with tailored pants or dressed down with denim shorts for a day by the sea. Channel timeless charm with the timeless stripes that never go out of style.
The Chic Trench Coat: Elegance in Any Weather
A chic trench coat is a must-have for summer evenings or rainy days. It effortlessly adds a layer of sophistication to your outfit while keeping you stylishly protected from unpredictable weather. Opt for a classic neutral shade like beige or navy to ensure timeless elegance.
The Elegant Espadrilles: Classic Comfort for Summer Days
Elevate your summer footwear game with elegant espadrilles. With their timeless design and comfortable feel, espadrilles add a touch of laid-back sophistication to any ensemble. Pair them with dresses, skirts, or even jeans for an effortless yet chic look. This is a sure way to improve your summer style.
This summer, embrace timeless elegance with classic pieces that stand the test of time. From the effortless white dress to the tailored blazer, these wardrobe staples elevate your style with sophistication and grace. Embrace the essence of timeless fashion for summer and step into every sunny day with confidence and charm.
These 6 ways to elevate your summer style are all you need to build a wardrobe that will be easy, comfortable and you would love.