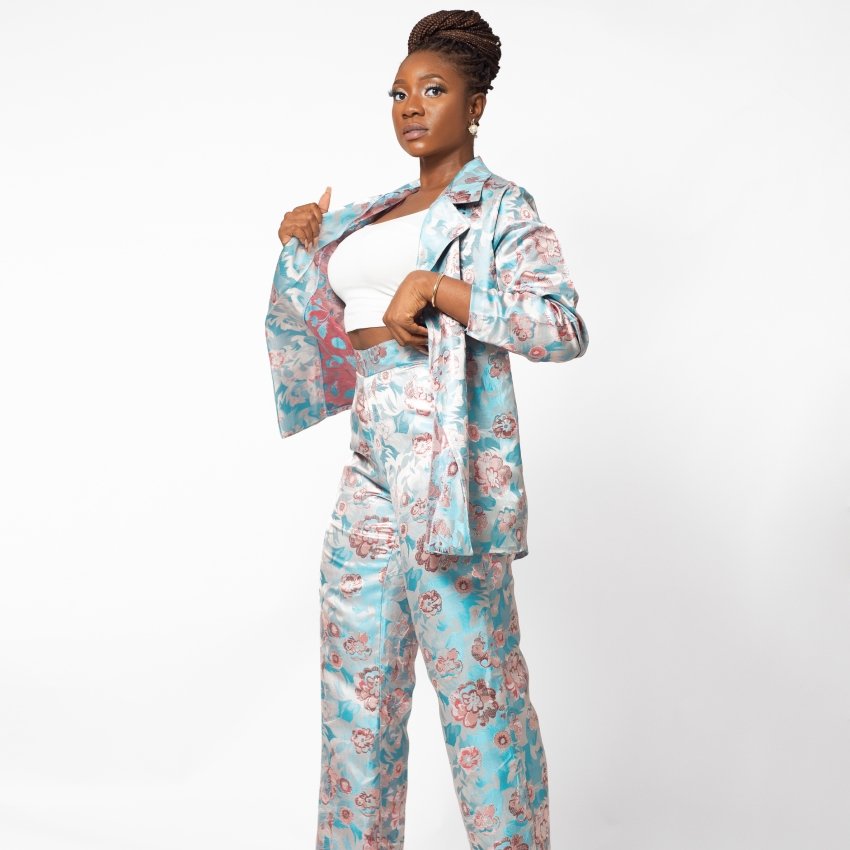 Where to Buy Women's Dresses
Dresses are one of the most versatile women's clothing, with dozens of different styles, lengths, hems, waists, and sleeves. Dress lengths can generally be divided into mini, midi and maxi.
The different types of women's dresses include wrap dresses, bodycon dresses, shift dresses, peplum dresses, bandage dresses, off-shoulder dresses, pinafore dresses, asymmetric dresses and more. People will stare, so make it worth the while when you rock any of our dresses with exquisite styles. Find the latest women's dresses for sale in Nigeria on Mya. Choose from our vast collections of amazing women's dresses such as Ada dress, Adeola dress, Alexa pinafore, Fara dress, Olive Dress, Rhema Dress and more. Slay like a queen without breaking the bank. Buy women's dresses online on Myra at affordable prices.
Buy Women's Dresses Online on Myra
Stand out from the crowd with dresses from Maya. Whether you are looking for dresses for that special occasion or work, or you simply want to upgrade your wardrobe, we've got you covered with a wide array of unique dresses for you to choose from. Explore dresses for special events such as birthday parties, weddings and anniversary parties such as Ciara dress, Elena dress, Miandrea Dress, and more. Also discover our vast collections of office dress Tilda Dress, Victoria Andrea Dress, Shola Shift dress, Lara Pinafore dress, and other amazing office dresses designs for that boss chic look. Don't miss out on the best offers and new arrivals on Myra. Register on Myra today to enjoy amazing online shopping for all women's fashion essentials.